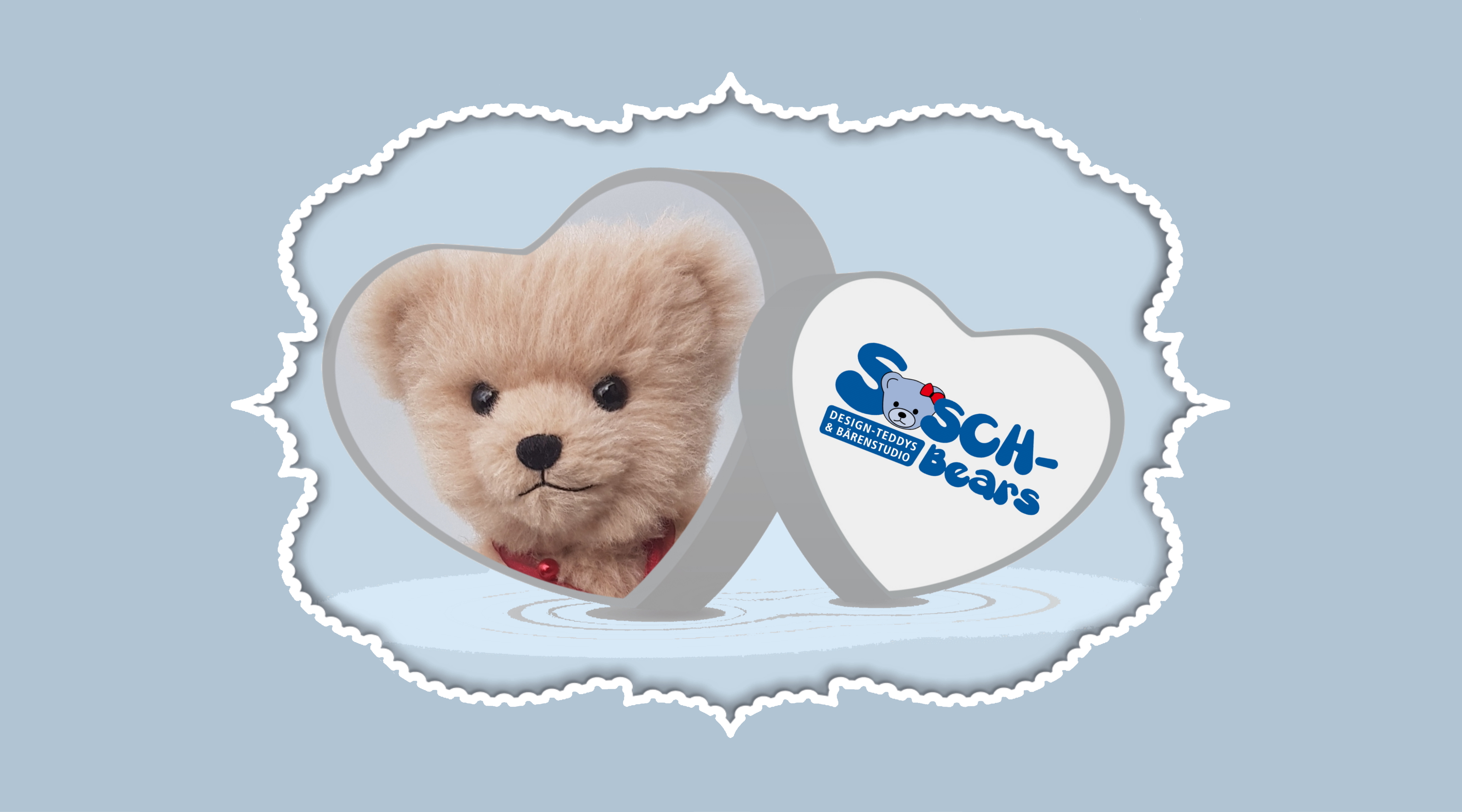 Nice that you are here !


Welcome to the SOSCH-Bears, the unique, individually and lovely hand made teddies by Sonja Scherer from Stutensee.
The story of the SOSCH Bears began 25 years ago. An exciting time in which I got to know a lot of great people and the SOSCH bears put a smile on their faces. Some teddy bear lovers accompanied the SOSCH-Bears a little way, others have remained loyal to the SOSCH-Bears to this day.
"You are the heart of our sucess ! "