Meet Us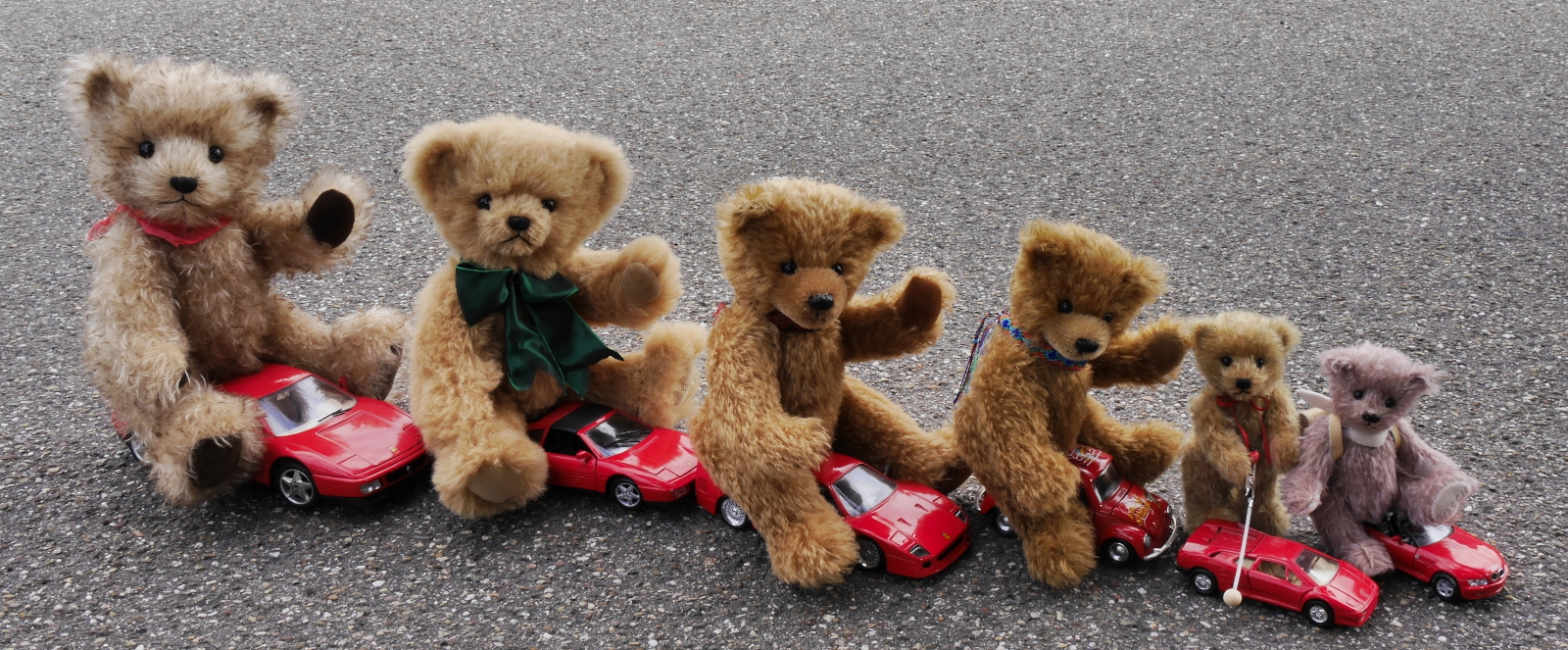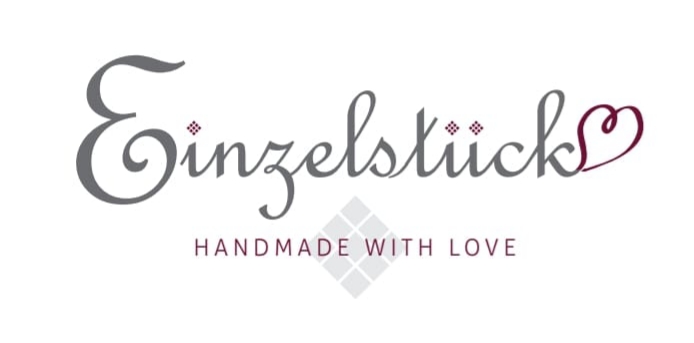 Since October 2021 the SOSCH-Bears are guest in the "Einzelstück - HANDADE WITH LOVE" in Bahnhofstr. 2, 76689 Karlsdorf-Neuthard.
In the "Einzelstück - HANDADE WITH LOVE" you will find ONLY unique items handmade with love, no mass-produced items, no factory-made items. The handmade treasures are gifts that you give yourself or choose for loved ones. We are happy to make on order SINGLE PIECES according to your personal wishes.
The "unique piece - HANDADE WITH LOVE" is open: The. - Fri. 14:30 - 17:30 (closed on Mondays) and Saturday 9:30 - 12:30. The owner Mrs. Silvia Nagel is your contact person - also for the SOSCH-Bears. Sporadically or after telephone agreement I like to come by in the "Einzelstück - HANDADE WITH LOVE".
More info: www.einzelstueck-handmade.de
---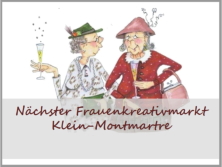 Women's creative market Klein-Montmarte |Weingarten | DE
Saturday, June 25, 2022, 10 a.m.-4 p.m.
On this day, the atmosphere and flair of Montmarte is at home in Weingarten. Visit the 'Little Montmarte' market of creative women, designed with much love. One of these creative women is Sonja Scherer with her SOSCH-Bears. In the Vitamin F street café you can enjoy this open-air art spectacle with coffee and cake, among other things.
Exhibition location: Town Hall Square, 76356 Weingarten
Organizer: Vitamin F Team, Weingarten
---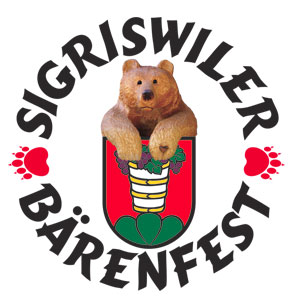 Sigriswil Bear Festival | Sigriswil | CH
Saturday, August 13, 2021 and Sunday, August 14, 2022
Sigriswil at Lake Thun offers a special ambience in different houses for a great event for furry noses and dolls.
The SOSCH-Bears are looking forward to travel once again to Switzerland and meet many lovely adoptive parents of SOSCH-Bears and new friends. We look forward to seeing you in the Pound Barn (above).
But even if you are not at home near Lake Thun, it is worth to visit the event. Why not combine a few days off with a visit to the exhibition, hiking and relaxing by the lake.
More info: www.sigriswiler-baerenfest.ch