Meet Us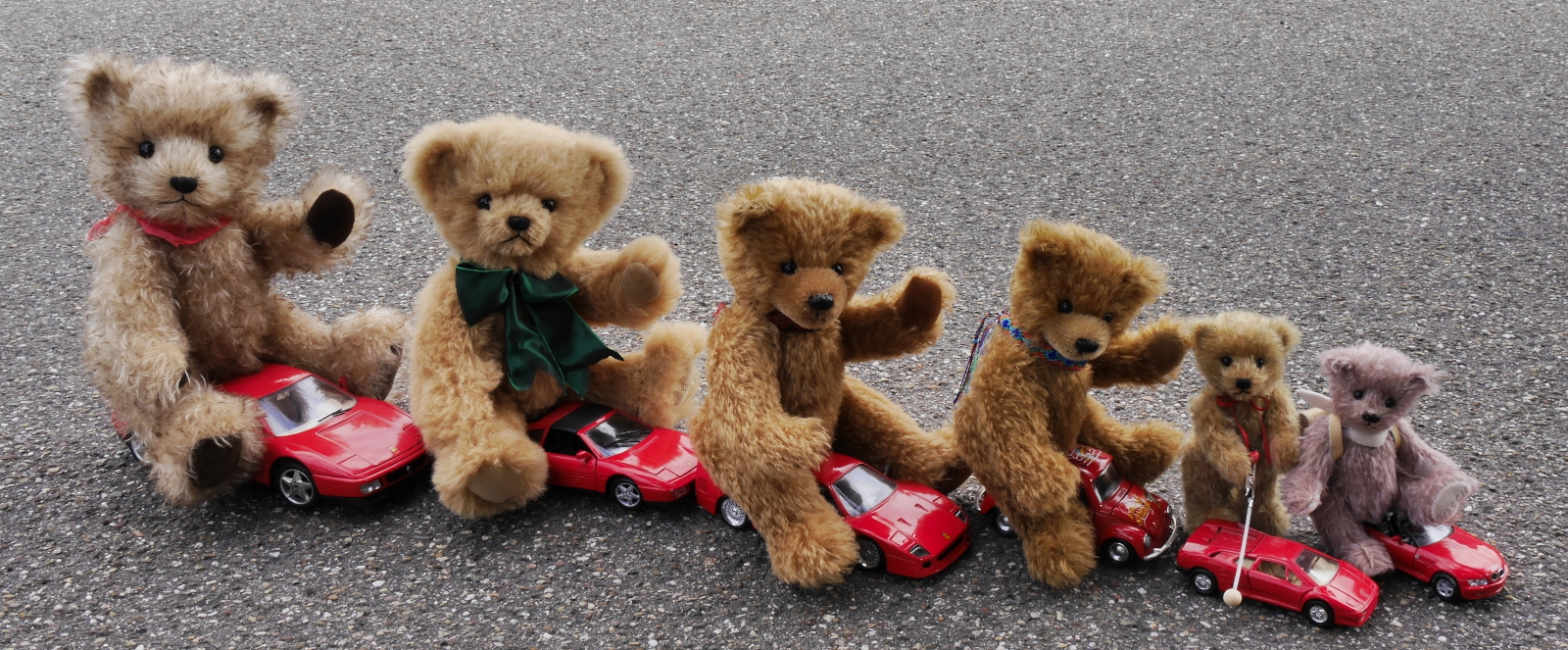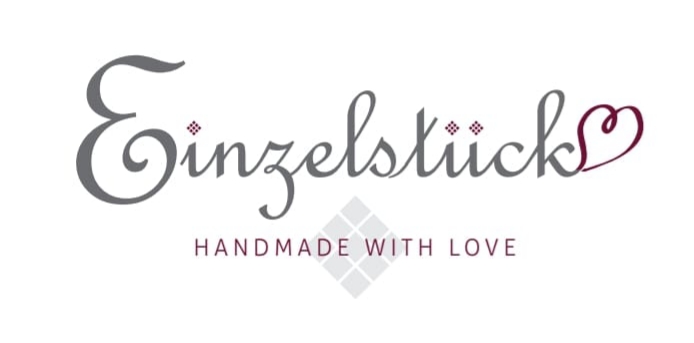 Since October 2021 the SOSCH-Bears are guest in the "Einzelstück - HANDADE WITH LOVE" in Bahnhofstr. 2, 76689 Karlsdorf-Neuthard.
In the "Einzelstück - HANDADE WITH LOVE" you will find ONLY unique items handmade with love, no mass-produced items, no factory-made items. The handmade treasures are gifts that you give yourself or choose for loved ones. We are happy to make on order SINGLE PIECES according to your personal wishes.
The "unique piece - HANDADE WITH LOVE" is open: The. - Fri. 14:30 - 17:30 (closed on Mondays) and Saturday 9:30 - 12:30. The owner Mrs. Silvia Nagel is your contact person - also for the SOSCH-Bears. Sporadically or after telephone agreement I like to come by in the "Einzelstück - HANDADE WITH LOVE".
More info: www.einzelstueck-handmade.de
---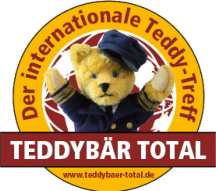 TEDDYBÄR TOTAL / Münster / DE
Saturday, April 29, 2023, 10.00 a.m. to 5.00 p.m.
Sunday, April 30, 2023, 11.00 a.m. to 4.00 p.m.
The SOSCH-Bears are looking forward to probably be there again in Münster. Be surprised which new SOSCH Bears will travel with you to Münster.
Venue: Messehalle Mitte of the Messe- und Congress Centrum Halle Münsterland, Albersloher Weg 32, 48155 Münster, Germany
Organizer: Wellhausen & Marquardt media, TEDDYBÄR TOTAL, Hans-Henny Jahnn way 51, 22085 Hamburg
Further info: www.teddybaer-total.de
Translated with www.DeepL.com/Translator (free version)
---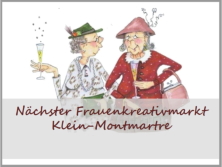 Women's creative market Klein-Montmarte |Weingarten | DE
Saturday, June 24, 2023, 10 a.m.-4 p.m.
On this day, the atmosphere and flair of Montmarte is at home in Weingarten. Visit the 'Little Montmarte' market of creative women, designed with much love. One of these creative women is Sonja Scherer with her SOSCH-Bears. In the Vitamin F street café you can enjoy this open-air art spectacle with coffee and cake, among other things.
Exhibition location: Town Hall Square, 76356 Weingarten
Organizer: Vitamin F Team, Weingarten